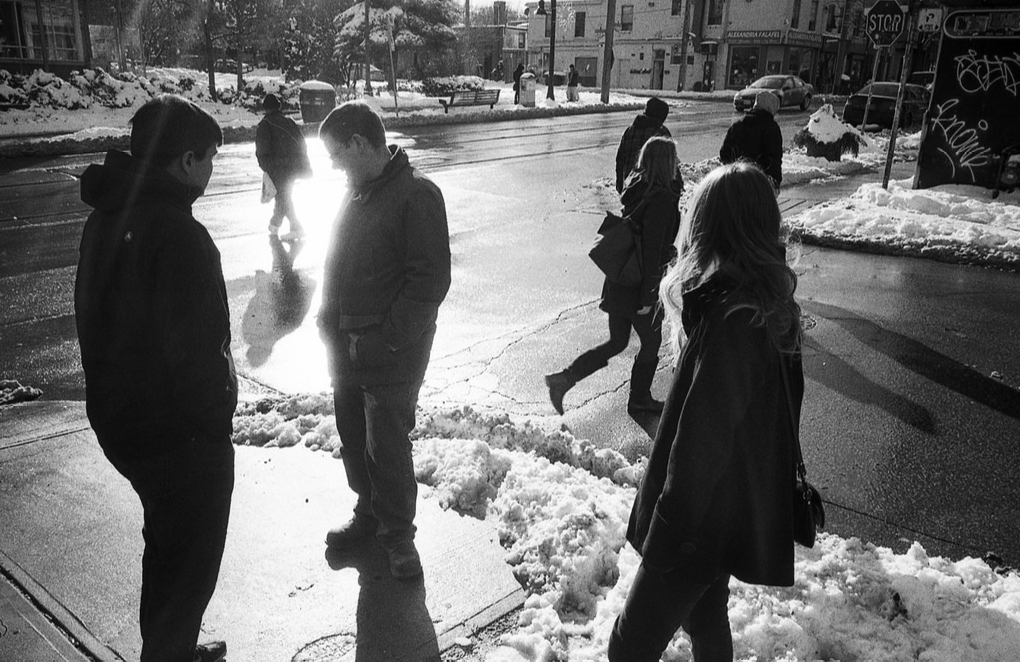 Beautiful performance driven solutions.
Agency Dominion creates beautiful, performance driven solutions for the hospitality and tourism industry. We're a team of friendly, design-minded experts with a reputation for benchmark-setting work, and customer service. Our development frameworks are smart, scalable and open which allows us to build better products, faster.
Today some of the worlds top brands trust us with their most precious asset. Their futures.
---
Get in touch, and let's create a brighter future together.
Agency Dominion Inc.
Studio #A-105, 35 Golden Ave
Toronto, Ontario
Canada
M6R 2J5
647-348-5440
[email protected]